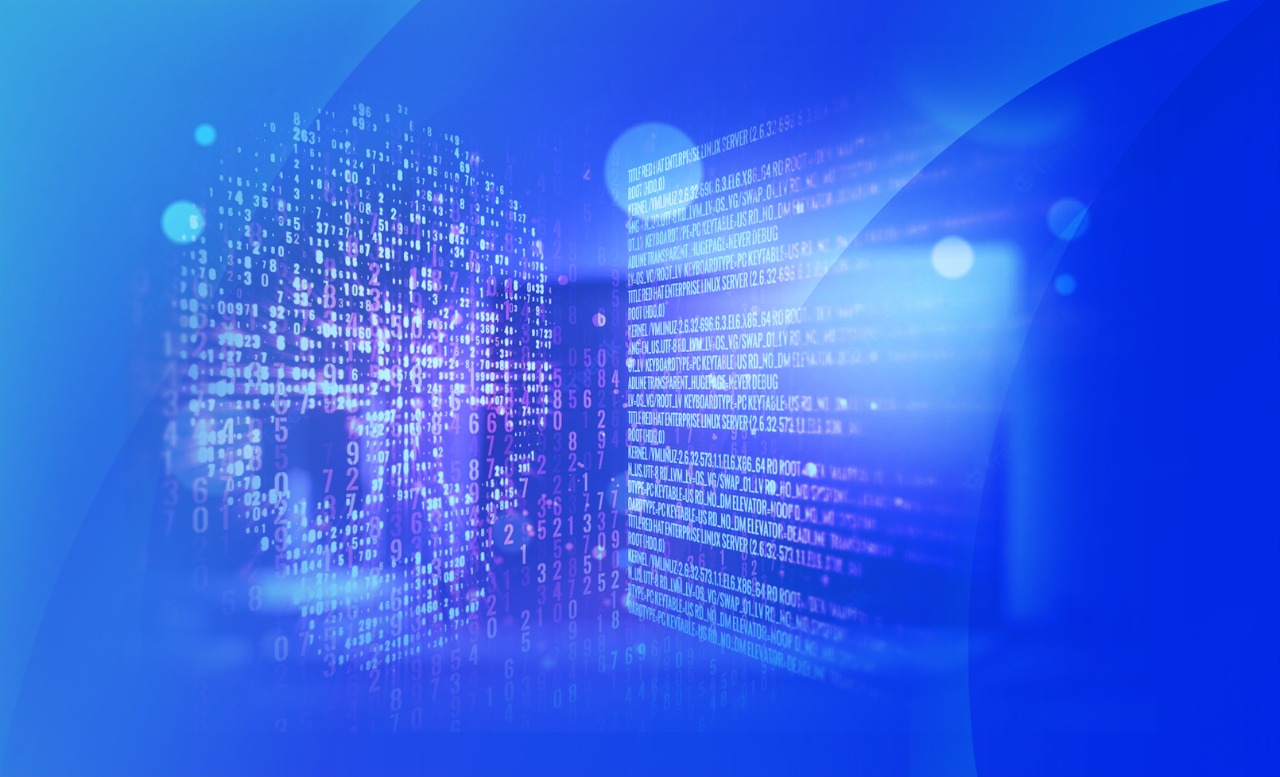 Build your travel
Ecommerce strategy
on Travlinq API
.
Travlinq API drives End-to-End Hotel and
Air bookings for the world's leading
Hotels and airlines with your own or
partner credentials.
The Travlinq API modular design means you can easily customise the traveller booking journey to suit your business needs. And with the continuous innovation of API, you will get world's latest travling business features as well.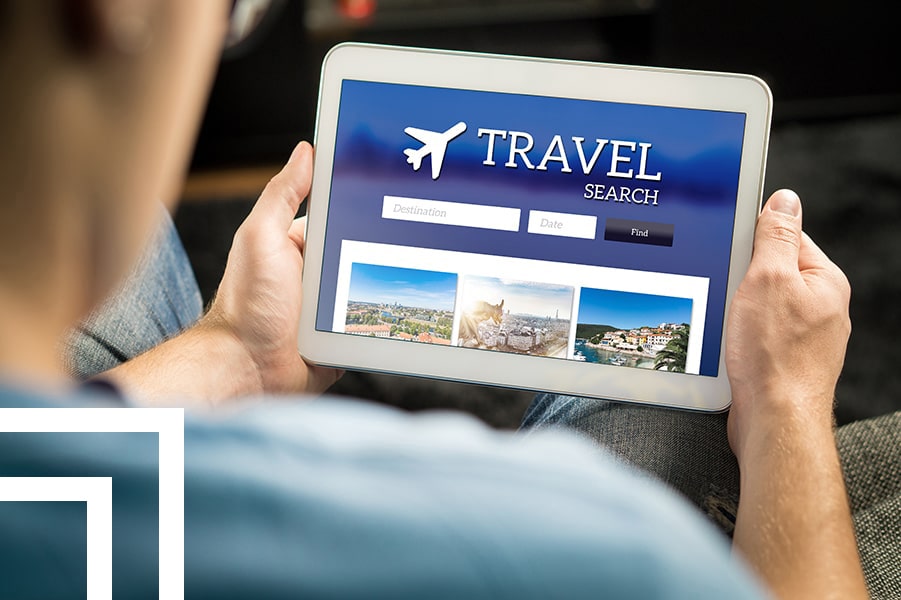 The AirShopping transaction set supports both specific and flexible shopping experiences for anonymous or personalized shopping.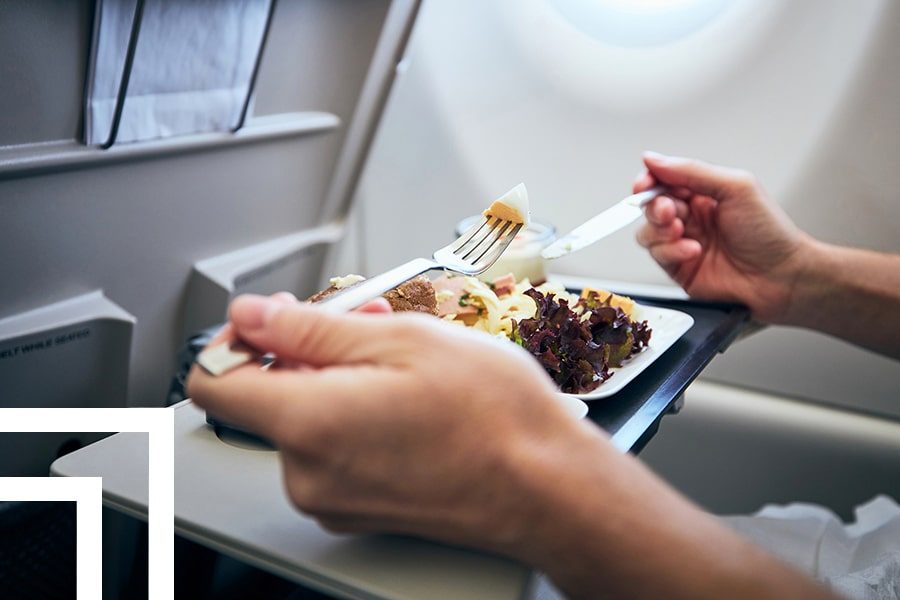 Display Services on a seat map , meal & Extra Baggage before or after the creation of an booking.
The Reshop transaction set passes new shopping requests from a Seller to the supplier requesting for the automated exchange itineraries.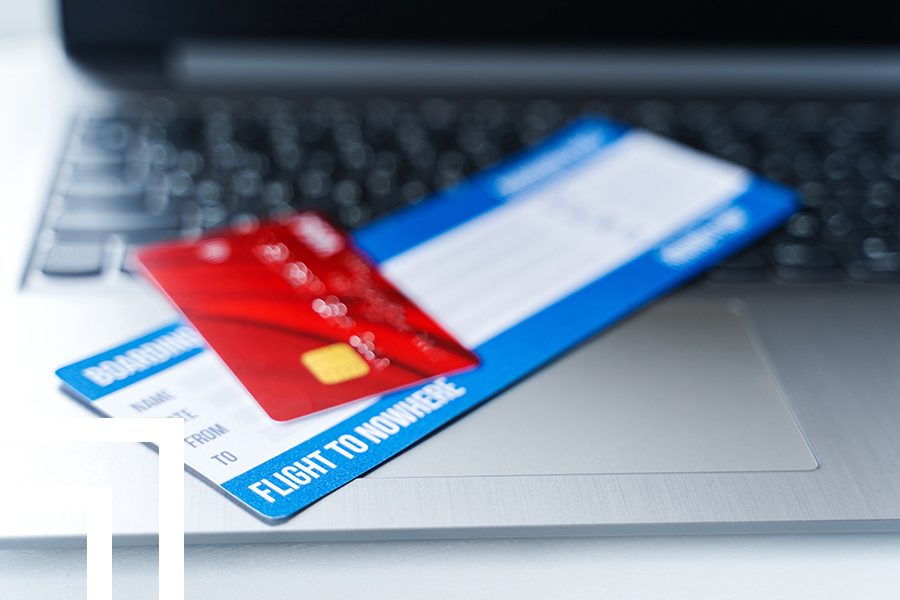 The Cancel transaction set requests the cancellation of a specified booking and returns confirmation of cancellation.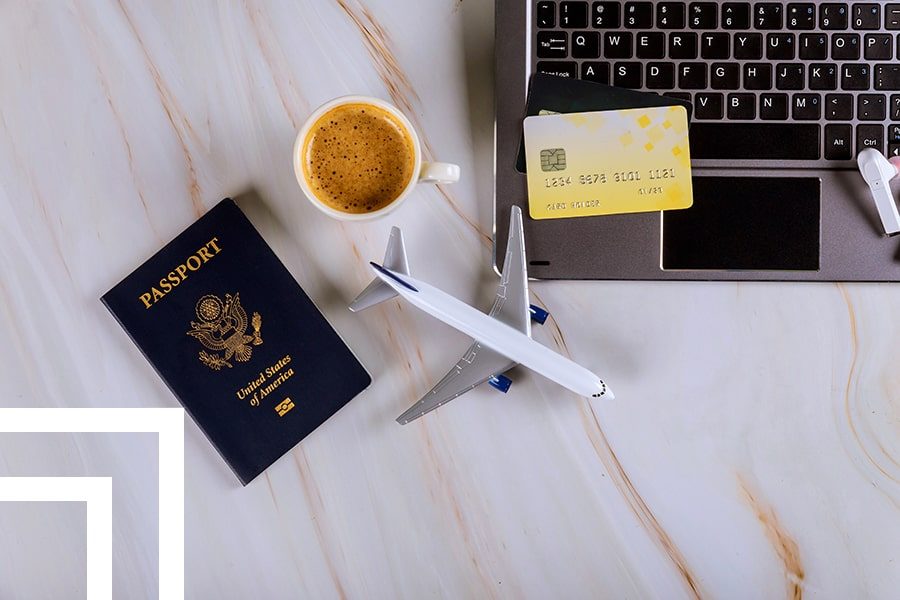 The Booking Retrieval function retries the specific booking details for the updated booking status for pending transactions.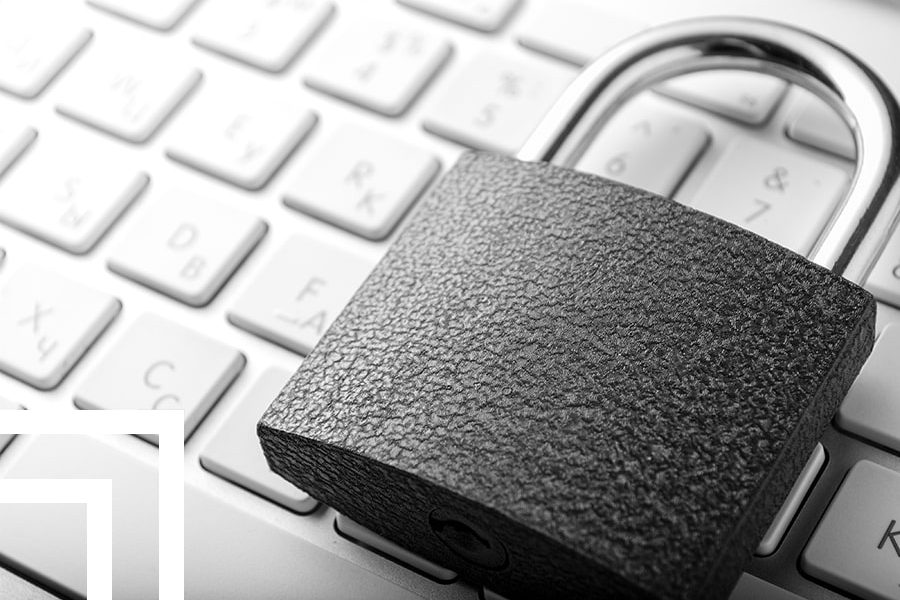 Travlinq provides technological capability to bring all content with your own credentials or partner credentials.
Join the travel agencies and technology companies who have explored the new world of content with Travlinq REST JSON API.
The world of innovation & Content
What clients say about us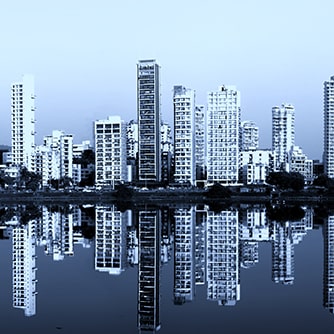 Niraj Kumar
CTO - InfoHybrid
Travlinq API is a game changer in travel tech market! API object structure is easy to integrate and scalable, connected with rule engine and multiple suppliers in backend. Using the Travlinq API our booking engine customers can quickly go-live with multiple suppliers, it really helps our customers in go-to-market. Wishing Travlinq team the very best to be industry's leading player providing all type of travel content in single API switch.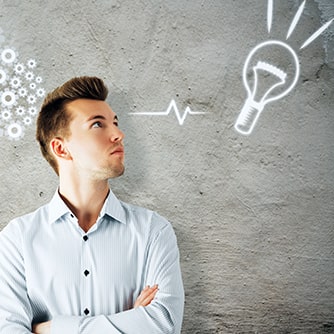 Mohan Sarangan
CEO - Convergent Technology Solutions Pvt Ltd
We are impressed with the API services since they satisfied our needs when we integrated them with our front-end UI, effectively abstracted all the technological complexity, and made life simple for us.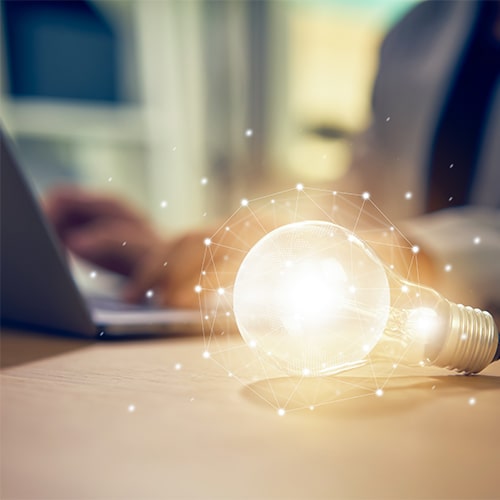 Rajiv Bagchi
Metispay
Metis was looking to add Travel related services to its Loyalty Redemptions Platform for our customers world-wide and Travlinq provided exactly what we were looking for. Easy to integrate API, robust infrastructure and excellent support helped us add these options easily and efficiently. Their network is way above any other providers in the market and it's helping us grow our footprint globally.
Access Travlinq API Knowledge base, troubleshooting and integration portal.